Egemenoglu Advise DRD Fleet Leasing On The Consolidated And Syndicated Loan Restructuring With Significant Number Of Financial Institutions 13 June 2019
We proudly announce that Egemenoglu has advised Derindere Fleet Leasing Company ("DRD Filo Kiralama") on its loan restructuring with significant number of national and international financial institutions. The parties of the loan restructuring agreement consisted over 45 financial institutions which agreed with our client on a basis of an extended restructured syndicated loan.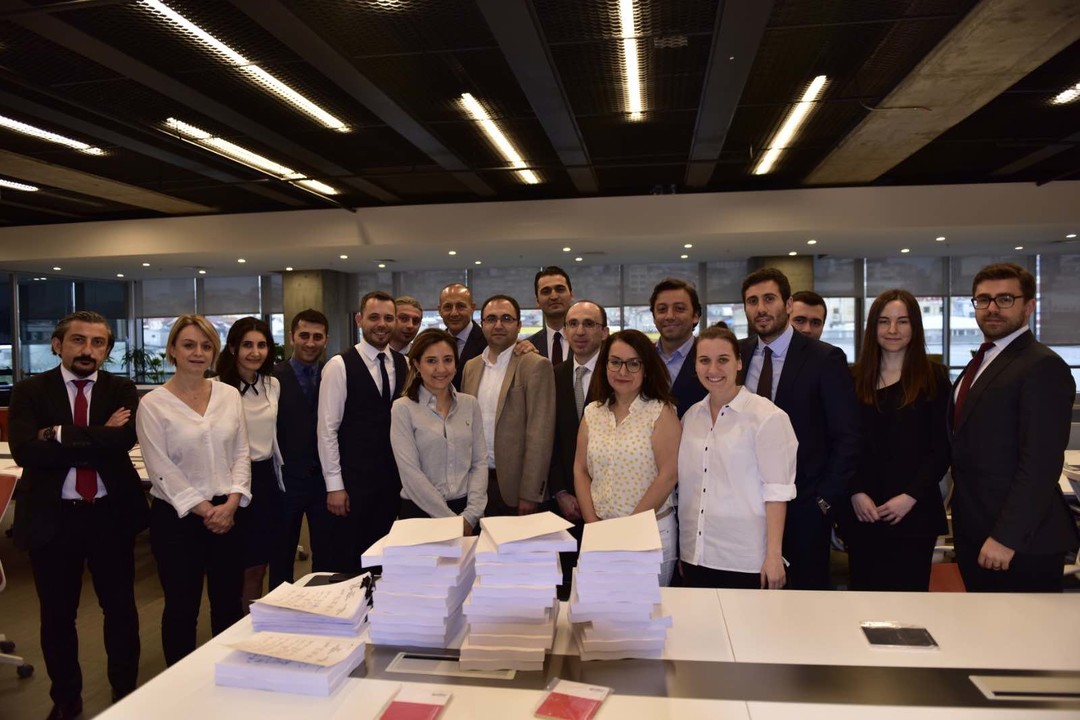 For further information, Derindere Turizm Otomotiv Sanayi ve Ticaret A.S. provides operational fleet leasing services to corporate and personal customers in Turkey. The company operates a fleet of 36,033 vehicles. It offers its service through various sales channels, including field sales, tele-sales, digital sales, and strategic partnerships under the OneCar brand name. The company was founded in 1998 and is based in Istanbul, Turkey.