Panel of Legal Sector Economical Analysis - White Book 28 February 2019
Outside Counsel" Panel of Economical Analysis of the Legal Sector – White Book academic study has been carried out at Boğaziçi University South Campus Nafi Baba Tekke in 27 February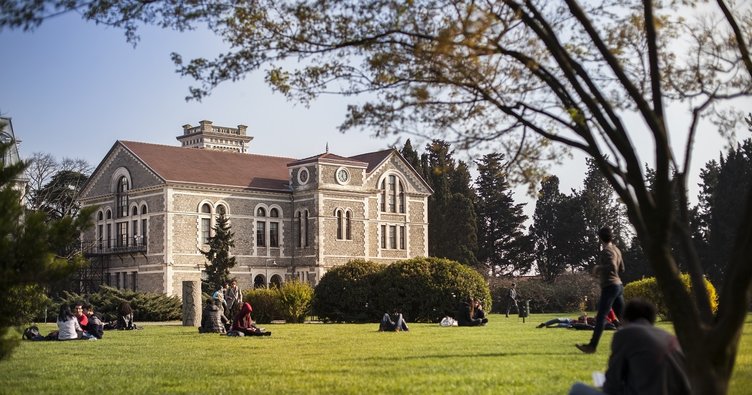 It has been stated that the White Book study concerning the Economical Analysis of the Legal Sector will be the first in Turkish economy literature which will be prepared with the hard works of the Head of the Economics Department of Boğaziçi University Prof. Dr. Gökhan Özertan, one of the academic member of Economics Department of Boğaziçi University Assoc. Dr. Ceyhun Elgin and one of the academic members of Istanbul Bilgi University Business Department Dr. Erem Ataşağaoğlu.
Egemenoğlu Law Firm's Managing Partner Attorney Yunus Egemenoğlu was also one of the participant of the Outside Counsel Panel together with the leading names in the legal sector such as Ümit Hergüner, Serdar Paksoy, Fethi Pekin, Selin Bayar, Umut Kolcuoğlu, Barlas Balcıoğlu, Seyfi Moroğlu, Muhammet Aksan, Meltem Akol, Gökhan Ahi, Mehmet Durakoğlu, Emre Derman, Can Yeğinsu, Sinan Utku, Ziya Akıncı , Utku Çoşar, İdil Çağa, Yalım Akmenek, Itır Çiftçi.
In this context, studies are carrying out for the organization of second session.